HTC Droid DNA Android 4.4 update via ROM with Sense 5.5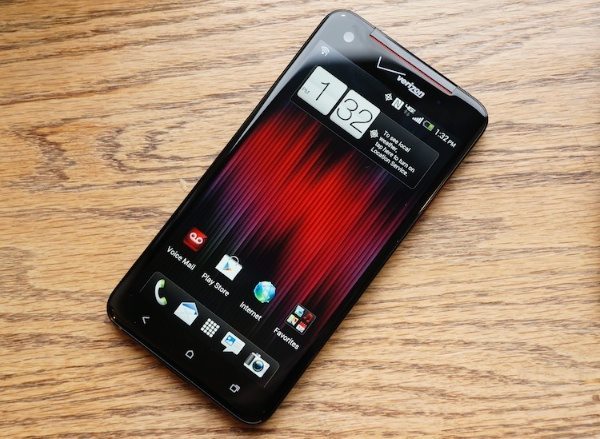 If you have Verizon's Droid DNA and you have been eagerly waiting for the Android 4.4.2 update to appear then there's a way you can get hold of it now. The HTC Droid DNA Android 4.4 update is now available via a ROM and also brings HTC Sense 5.5.
Back in November HTC informed that owners of the Droid DNA could expect this update to arrive by the end of the first quarter. A more recent leaked roadmap revealed a timeframe of March or April so it shouldn't be too much longer to wait until the update is officially rolled out.
For those who just can't wait though, Droid DNA Android 4.4.2 and Sense 5.5 can be yours with this new ROM that runs on the Linux 3.4.18 kernel. As Android 4.4.2 and Sense 5.5 have been ported from the HTC One users of the Droid DNA should be able to benefit from many of the same software features.
The Android 4.4.2 and Sense 5.5 ports are said to be stable and although the ROM is not pre-rooted it can be rooted after installation. It enables CDMA and GSM support and there are three download options, an odexed build, deodexed, and a patch for CDMA.
While we always advise readers to wait for official OS updates to roll out we do know that many Android device enthusiasts enjoy the use of custom ROMs. Therefore if you feel confident enough and know what you're doing you can find out all of the details at XDA Developers, but we should point out that you use the ROM at your own risk.
Are you happy to see this ROM arrive for the Droid DNA Android 4.4.2 and Sense 5.5 update? Maybe you'll wait for the official update to be pushed out to your HTC Droid DNA?