Galaxy S5 camera problem found with no fix in sight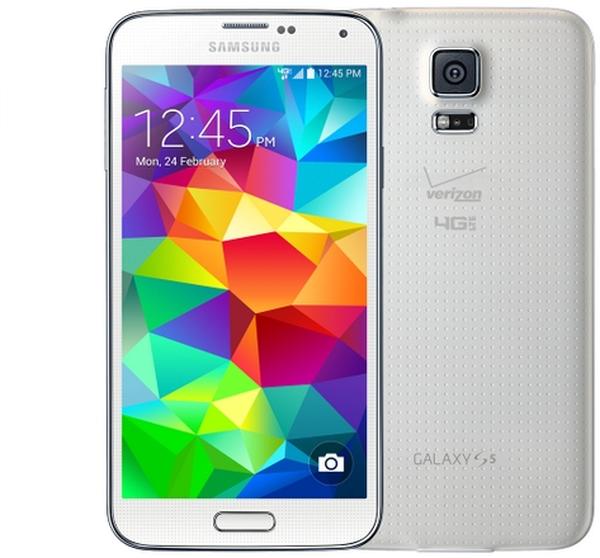 It is not unusual for recently released mobile devices to develop issues for some users and now there are reports coming in about a Samsung Galaxy S5 camera problem, which has no fix in sight and may need the handset replacing.
We have already heard how the Samsung Galaxy S5 might not be as water resistant as the company claims, and now a number of S5 owners on the US Verizon Wireless network have been experiencing a serious issue with the handsets camera.
They are being met with a "Warning: Camera Failed" message, which can't even be rectified with a reboot or even a factory reset leaving the only option being a replacement device. It is not known currently if Galaxy S5 handsets on other networks have been affected or unlocked versions.
Hopefully some official acknowledgment will come from Samsung shortly but a growing thread on the XDA community is seeing more owners reporting the issue.
Have you been affected by this problem?
Source: Droid Life.