iPhone 5S iOS 7.1.1 speed test video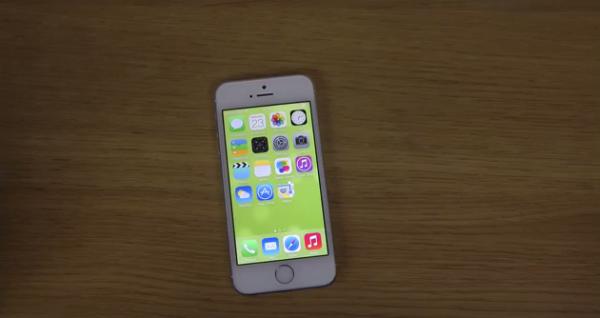 Smartphone OEM's will often provide new software updates to help improve the performance of the hardware and iron out any bugs, and we now have an iPhone 5S iOS 7.1.1 Touch ID speed test video for your viewing pleasure.
Apple started to seed the iOS 7.1.1 update yesterday that would hopefully address a number of problems that included issues with battery life. Today below this article we have a video that is looking at the speed of the Touch ID feature on the iPhone 5S since the update was installed.
The YouTube video begins by showing us that the handset has the latest firmware on board before the feature is set up, which takes a while. Actually using the feature the reviewer is not sure if Touch ID is any quicker since the update and seems to have problems understanding how it is supposed to work.
Have you noticed any improvements since the update?