HTC One M8 vs Oppo Find 7, strongest points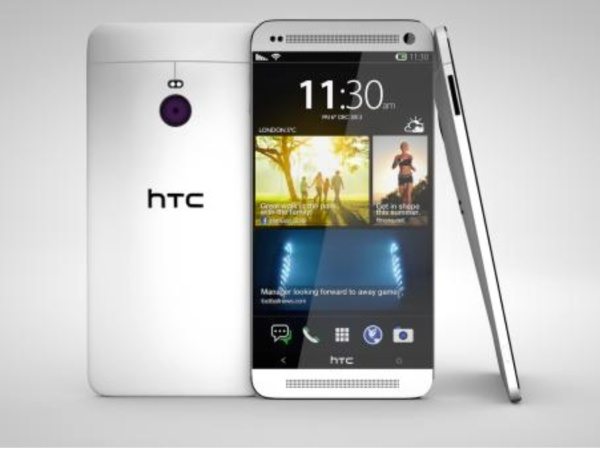 It's always interesting to compare two of the latest smartphones and today we're looking at the HTC One M8 vs. Oppo Find 7. The One M8 is already available whereas the Oppo Find 7 release takes place in May. The video that we have to show you today concentrates on the stronger points of each handset against the other.
Bear in mind that the Oppo Find 7 compared here is the superior model of the phone that has a 2.5 GHz quad-core processor and a display with Quad HD resolution of 2560 x 1440. This varies from the Oppo Find 7a that is already available and has a 2.3GHz processor and Full HD resolution of 1920 x 1080. We've already shown a comparison of the Find 7a and HTC One M8 here.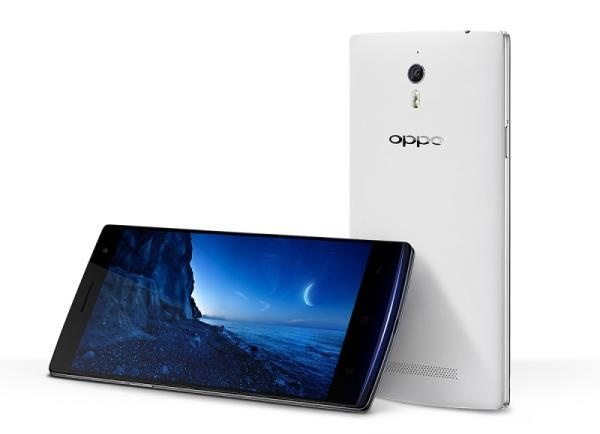 Below this story you can see a YouTube video from Total Tech War that shows the highlights of each and will be useful if particular aspects of a phone are important to you. It begins by showing the advantages of the HTC One M8 over the Find 7 and includes various factors. Just a few of these are an IR blaster, a 90% metal build, and front speakers.
The second half of the video shows the benefits of the Oppo Find 7 over the One M8. Just some of these are a 15% larger battery, 4K video, higher ppi, and 3GB of RAM. You can check out the video below for more, and once you've taken a look it would be good to find out which you would choose. Will it be the HTC One M8 or the Oppo Find 7?