iOS 7.1 battery life, possible quick fix offered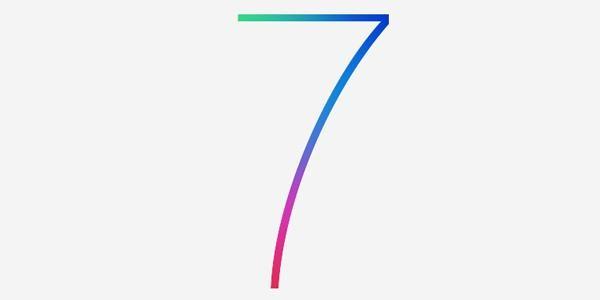 It is not unusual with new firmware released for our smartphones for problems to emerge that don't even affect all users of the same device. A few days ago Apple released iOS 7.1 to the public and we now have a possible quick fix for the battery life problems some owners are experiencing.
Shortly after iOS 7.1 became available some users reported some issues that eventually included poor battery life for some iOS devices. Now until Apple releases iOS 7.1.1 to end users those that are affected with the issue will have to make do with the problem.
The guys over at GottaBe Mobile have a couple of quick solutions that may help to improve things a little, and the first solution is to use the Reset All Settings option. This is done by hitting the Settings Option > General before scrolling down to hit Reset.
You may get asked to enter your passcode before the handset will reboot and clear all settings without erasing your content. If this still doesn't fix things you could try a full reset and setting the device up as a new product without restoring from a backup.
Obviously this will wipe everything from your handset so a full back up will be needed first, but this process can be time consuming and not always advised.
Have you already tried this and still been met with problems? Or have tried something else that has worked?