Star Wars Street by 50 headphones release on May 4th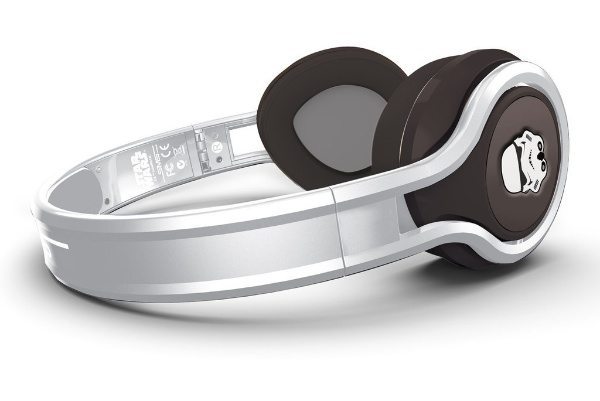 We're always pleased to be able to pass on news about new accessories and what could be better on May 4th than a Star Wars accessory. The Star Wars Street by 50 headphone line releases from today and could get plenty of potential buyers drooling.
SMS Audio has released these new Star Wars on-ear headphones that come with various Star Wars logos on the cups and extras such as a poster and stickers. The four versions available are Boba Fett, Stormtrooper, Galactic Empire and Rebel Alliance.
They're packaged in a sturdy collector's box with the headphones inside a zipped case. They have easy-fold hinges, oval-fit leather memory foam cushions, and passive noise cancellation, and for enhanced bass there are 40mm drivers. These rather neat headphones are priced at $199.99 and you can see much more at the source below.
Are you about to go out and grab these Star Wars First Edition STREET by 50 on-ear headphones?
Source: SMS Audio
Via: Cult of Mac