New Samsung Galaxy Tab S tablet line, models and specs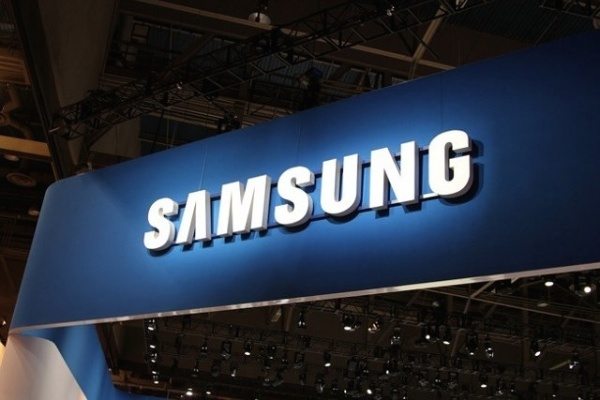 We've already seen several new tablets from Samsung this year including the new Galaxy Tab 4 range and Galaxy Tab Pros and now another series has come to light. The new Samsung Galaxy Tab S tablet line is in development and it's said that these will be the first tablets in the world to have WQXGA AMOLED displays and that means resolution of 2560 x 1600.
SamMobile reports on the new Galaxy Tab S devices, which will appear in two sizes, one with an 8.4-inch display and the other at 10.5-inches. The tablets will include a fingerprint sensor integrated into the home button (as with the Galaxy S5 smartphone) and apart from other features associated with this such as PayPal payments and fingerprint unlock there will be a new feature introduced to the Galaxy Tab S called Multi-User login.
Specs of the Galaxy Tab S are an Exynos 5 5420 octa-core processor, Mali-T628 graphics, 3GB of RAM, an 8-megapixel rear camera with 1080p video capture and also a 2.1-megapixel front-facing unit. Connectivity will include Wi-Fi 802.11 a/b/g/n/ac, Bluetooth 4.0, and microUSB 2.0 as well as an IR blaster, and they will release running the Android 4.4.2 KitKat operating system.
The design of the new tablets is said to be akin to that of the new Galaxy Tab 4s but with significantly slimmer edges, and they will also have the perforated pattern to the reverse. New flip covers are also in the pipeline for the Tab S and color options for the tablet will be Titanium Grey and Shimmer White.
Although it's reported that there were initially planned to be six variants of the tablet in total, with Wi-Fi, 3G and LTE versions in two different sizes, Samsung has apparently ditched the 3G version for the time being. Versions are now are said to be the Galaxy Tab S 8.4 Wi-Fi with model number SM-T700, the Galaxy Tab S 8.4 LTE model SM-T705, Galaxy Tab S 10.5 Wi-Fi model SM-T800 and the Galaxy Tab S 10.5 LTE model SM-T805.
There's no word yet on pricing or a release timeframe for this new Samsung Galaxy Tab S line but you can be sure we'll keep you informed about these tablets as we hear more. Are you pleased to hear about this new range of Samsung tablets?
Source: SamMobile