OnePlus One FCC visit brings good news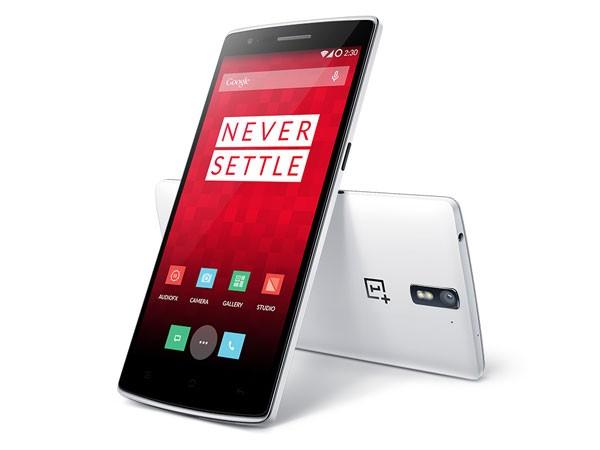 The Android smartphone market has been treated to a new player for 2014 that is certainly giving many fans of the platform something to think about. Now an OnePlus One FCC visit brings some good news.
We have covered the OnePlus One quite a lot recently an all our previous articles can be found here, but now we have news that the device has paid a visit to the FCC. This approval by the body has revealed the handsets user manual, which has in turn revealed the device will offer support for microSD cards up to 32GB.
This may lead to more consumers looking to pick up the cheaper 16GB version that will cost $299, although it has to be remembered the 64GB version is priced at only $349. Whatever model you decide to choose it is always nice to have microSD card support even though sometimes not everything can be stored on this type of storage.
Are you pleased by this news?
Source: FCC via Phone Arena.