Nexus 5 vs HTC Desire 816 specs breakdown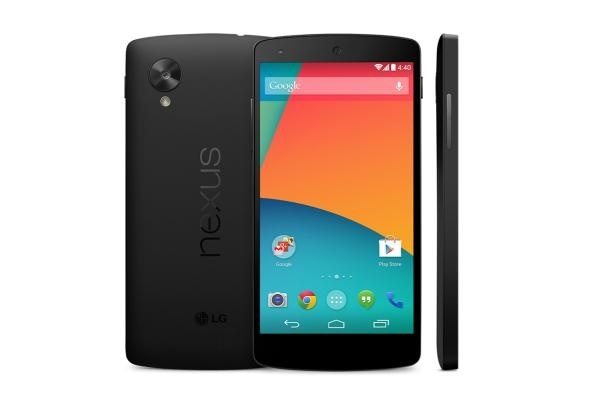 The Google Nexus 5 made by LG released late last year and is a very popular smartphone with Android enthusiasts. The HTC Desire 816 is a more recent addition to the scene and is also available in a dual SIM option. Both are Android handsets in the same price segment of the market, and today we're looking at the Nexus 5 vs. HTC Desire 816 in a specs breakdown.
We'll outline the key specs of both of these smartphones so that you can see what they have to offer and how they compare. We haven't taken into account the design factor though, as personal preference will play a part in any decision between them on this score.
Processors
The Nexus 5 is powered by a 2.3GHz Snapdragon 800 quad-core processor and has Adreno 330 graphics. The Desire 816 has a 1.6GHz Snapdragon 400 quad-core processor and Adreno 305 graphics.
Display
There's a 4.95-inch True HD IPS+ display with resolution of 1920 x 1080 and 445 ppi on the Nexus 5, while the Desire 816 has a 5.5-inch Super LCD2 display with resolution of 1280 x 720 and 267 ppi.
RAM and Storage
The Nexus 5 has 2GB of RAM and models with either 16 or 32GB of internal storage (non-expandable). The Desire 816 has 1.5GB of RAM and 8GB of internal storage, but this is expandable via microSD to 128GB.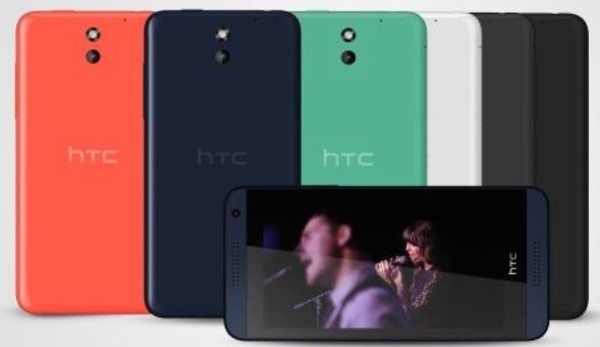 Camera set-up
The Nexus 5 has an 8-megapixel rear camera with autofocus, LED flash, optical image stabilization and 1080p video capture. It also has a 1.3-megapixel front-facing unit. The Desire 816 has a 13-megapixel rear camera with autofocus, LED flash and 1080p video capture as well as a 5-megapixel front-facing camera.
Battery
The Nexus 5 has a 2300 mAh battery while the Desire 816 has a 2600 mAh battery.
Operating System
This could be a distinguishing factor as many Android device fans prefer a pure vanilla Android experience, which the Nexus 5 offers. It runs the latest Android 4.4.2 KitKat OS and as a Nexus device will be one of the first to receive new updates. The Desire 816 runs Android 4.4.2 KitKat, but this time it's skinned with HTC's Sense UI 6.
Dimensions and Weight
The Nexus 5 measures 137.9mm x 69.2mm x 8.6mm and weighs 130g. The Desire 816 measures 156.6mm x 78.7mm x 8mm and weighs 165g.
As you can see there are some swings and roundabouts here as the Nexus 5 has a more powerful processor, higher resolution display, more RAM, and is the lighter of the two handsets. It also has optical image stabilization for the camera. On the other hand the Desire 816 has expandable storage, a larger display, higher megapixel cameras, and a higher capacity battery.
Ultimately any decision between the two might come down to whether you want a stock Android experience or one skinned with HTC Sense. If you had to choose right now, would you opt for the Nexus 5 or the HTC Desire 816?