HTC One Mini 2 vs Sony Xperia Z1 Compact, best bits
The Sony Xperia Z1 Compact released on the market early this year while the HTC One mini 2 was officially announced this week and is scheduled for a release in June. Both are smaller variants of flagship devices (Xperia Z1 and HTC One M8 respectively) and today we have an HTC One mini 2 vs. Sony Xperia Z1 comparison that highlights the best bits of each.
Although the HTC One mini 2 has only just been introduced we've already written several articles on it, which you can check out here. Alternatively you can see more on the Sony Xperia Z1 Compact here. Beneath this article you can view a YouTube video from TotalTechWar that aims to show the advantages of each of these phones when pitted against the other.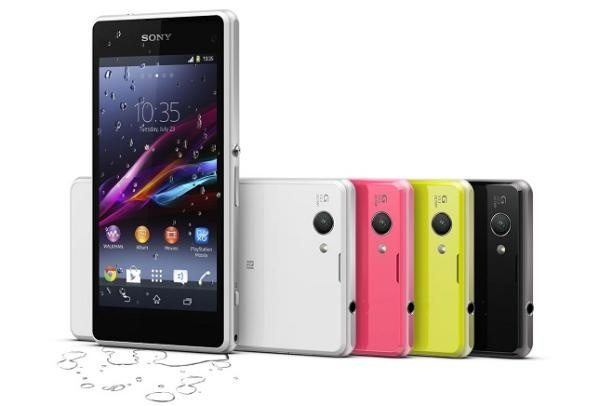 It begins with showing some of the benefits of the One mini 2 and these include superior speakers and a 5-megapixel front-facing camera. It continues with the highlights of the Xperia Z1 Compact and some of these are a faster GPU, 2GB of RAM, and a 20.7-megapixel rear camera.
Plenty more factors are also considered in the video below and once you've taken a look we'd like to know if you are going to purchase the HTC One mini 2, the Sony Xperia Z1 Compact or neither?