Samsung Galaxy S5 trounces others in blind camera test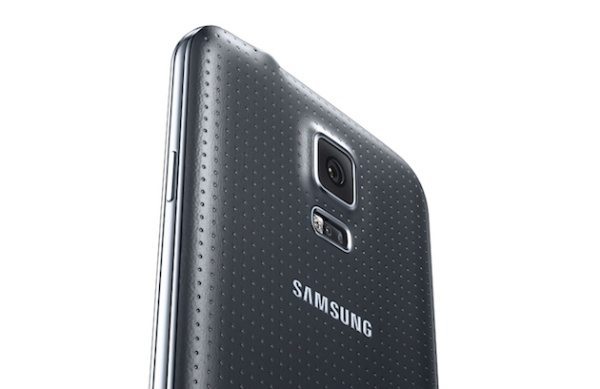 The Samsung Galaxy S5 has received plenty of admiration since its recent release and if photography on a smartphone is important to you, there's another reason why you might want to consider this handset. The Samsung Galaxy S5 has trounced the competition in a recent blind camera test against other top smartphones.
The camera results comparison was conducted by Phone Arena and showed image samples taken with various phones. As this was a blind camera comparison there was no indication of which image was taken with which phone. Readers were asked to vote for the images that they thought were best and the Galaxy S5 romped home a clear winner.
The results of the poll showed that 30.4% of participants chose the Galaxy S5. The second spot was taken by the HTC One M8, some way behind on 18.97% while third place was attained by the Sony Xperia Z2 with 18.81%. Fourth was the iPhone 5S with 16.83% and finally the LG G2 was voted best by 14.98% of those taking part in the vote.
You can check out more at the source below, but in the meantime we'd be really interested to hear your thoughts on this. Does this make you more inclined to make the Samsung Galaxy S5 your next smartphone purchase?
Source: Phone Arena