Galaxy S5 Gold color US carrier news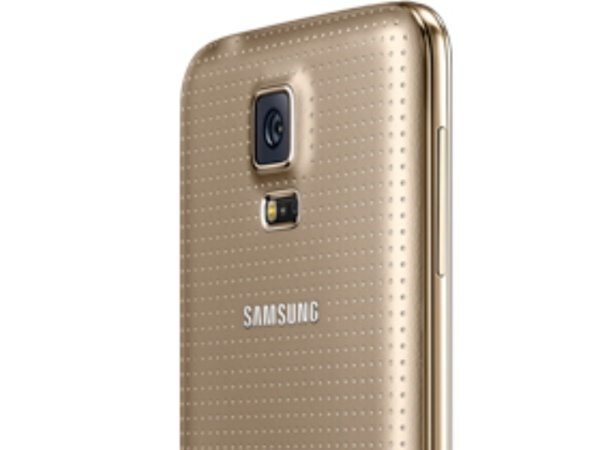 The Samsung Galaxy S5 Android flagship smartphone has been flying off the shelves and there are still plenty of potential buyers out there. There's some good news today, as more details about availability for the Samsung Galaxy S5 Gold version on various US carriers has emerged.
Both Sprint and T-Mobile have stated that the gold-colored edition of the Galaxy S5 will be sold in stores from May 30. The phone can be purchased with nothing to pay upfront with payments of around $27 per month for 24-months. Head to the Sprint and T-Mobile sources below to see full details of pricing where you'll see an added incentive if you buy from Sprint. The information currently shows just the black or white options available.
As well as this, Samsung has also been speaking about the Galaxy S5 in gold and says that as well as Sprint and T-Mobile it will be available from May 30 on AT&T, Verizon and US Cellular. Are you waiting for May 30 to buy your Samsung Galaxy S5 in gold?
Sources: Sprint AND T-Mobile
Via: Android Central