Nokia Lumia 630 vs Motorola Moto G specs compared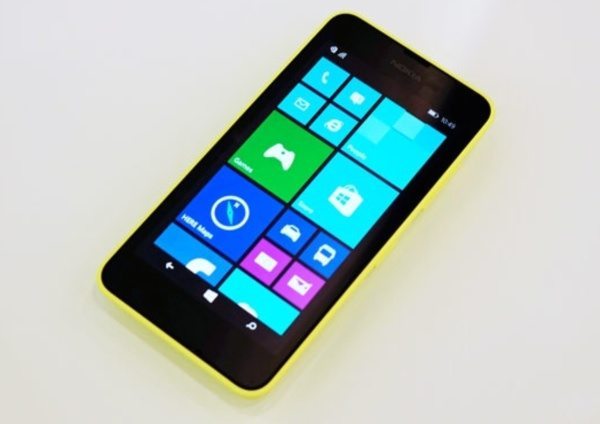 The Motorola Moto G smartphone arrived on the scene late last year while the Nokia Lumia 630 has just released. These are devices with similar pricing at the affordable end of the market and if you are open to the idea of having an Android or Windows Phone handset you might be considering these. Today we're looking at Nokia Lumia 630 vs. Motorola Moto G specs compared.
Processors
Both phones are powered by a 1.2GHz Snapdragon 400 quad-core processor with Adreno 305 graphics.
Display
The Lumia 630 has a 4.5-inch IPS LCD display with resolution of 854 x 480 and 218 ppi. The Moto G also has a 4.5-inch IPS LCD display, but this time with resolution of 1280 x 720 and 326 ppi.
RAM and Storage
There's 512MB of RAM for the Lumia 630 with 8GB of internal storage, expandable via microSD to 128GB. On the other hand the Moto G has 1GB of RAM and either 8 or 16GB of internal storage, but this is non-expandable.
Camera set-up
The Lumia 630 has a 5-megapixel rear camera with autofocus and 720p video capture, but it does not have a secondary camera. The Moto G has a 5-megapixel rear camera with autofocus, LED flash and 720p video recording capability, and it also has a 1.3-megapixel rear camera.
Battery
The Lumia 630 has a 1830 mAh battery while the Moto G has a 2070 mAh battery.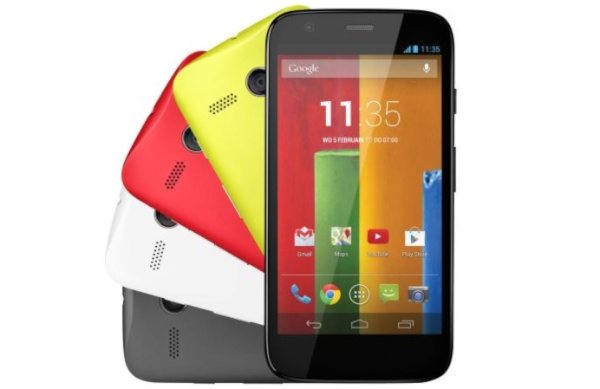 Connectivity
Both phones support 3G, Wi-Fi 802.11 b/g/n, Bluetooth 4.0, GPRS, EDGE, and microUSB 2.0.
Operating System
This is where these two phones are significantly different. The Lumia 630 runs the latest Windows Phone 8.1 while the Moto G launched with Android 4.3 Jelly Bean, upgradable to Android 4.4.2 KitKat.
Dimensions and Weight
The Lumia 630 measures 129.5mm x 66.7mm x 9.2mm and weighs 134g. The Moto G measures 129.9mm x 65.9mm x 11.6m and weighs 143g.
These are both budget smartphones, although the Nokia Lumia 630 is somewhat cheaper than the Moto G. There are some similarities between them such as processors and display size but there are also some differences. For example the Moto G has a higher resolution display, more RAM, better camera, and higher capacity battery.
On the other hand the Lumia 630 does have expandable storage and is also slimmer and lighter. Much of your decision may come down to whether you prefer the Android or Windows Phone platform, and if you're willing to pay a bit more for the Moto G or not. If you're about to purchase one of these phones will you choose the Nokia Lumia 630 or the Motorola Moto G?