Sony Xperia Z and more Android 4.4 update now live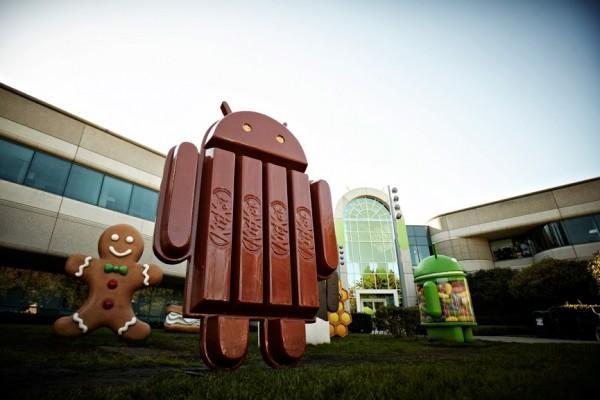 Sony has been busy over the last year or so grabbing a bigger slice of the smartphone market with the release of some desirable hardware. This has also included getting new versions of the Android firmware out to its mobile devices, and now it has revealed that the Sony Xperia Z Android 4.4 update is now live along with some more hardware.
Back in April Sony revealed that a number of devices would start to receive the Android 4.4 KitKat update during this month, which was apparently closer following some recent certification. Now the company has revealed that the Sony Xperia Z, Xperia ZL, Xperia ZR, and Xperia Tablet Z Android KitKat update has been released.
The update has started today which we heard about earlier for selected countries with more promised over the coming weeks, and the new OS will bring such things as the Battery Stamina Mode and other Sony app updates along with the new version of Android.
Sony has also revealed that the likes of the Xperia E1, Xperia M2, and the Sony Xperia T2 Ultra will also get the Android 4.4 KitKat update during July.
Have you got the update yet?
Source: Sony.