Sony Xperia Z Android 4.4 update on track for release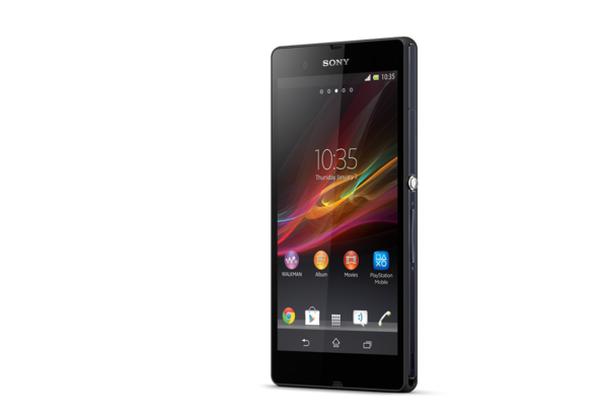 Owners of older Sony hardware are getting closer to receiving a new version of the Android operating system, and now we have news that the Sony Xperia Z Android 4.4.2 KitKat update is on track for a release in the coming weeks.
Earlier this month Sony revealed that a number of older Xperia devices will begin seeing the Android 4.4.2 KitKat update during the month of May. We have already seen a version leaked for the Sony Xperia Z, but now the new firmware has been certified for a number of devices.
These include the Xperia Z, Xperia ZL, Xperia ZR, and the Sony Xperia Tablet Z with all the devices having the same build number of 10.5.A.0.227. This is the same build as the recent version that was leaked for the Xperia Z, and the date of this certification should mean that Sony can keep to its earlier release timeframe promise.
Do you think other companies could learn a thing or two from Sony regarding firmware updates?
Source: Xperia Blog.