Sony Xperia Z Android KitKat update now downloadable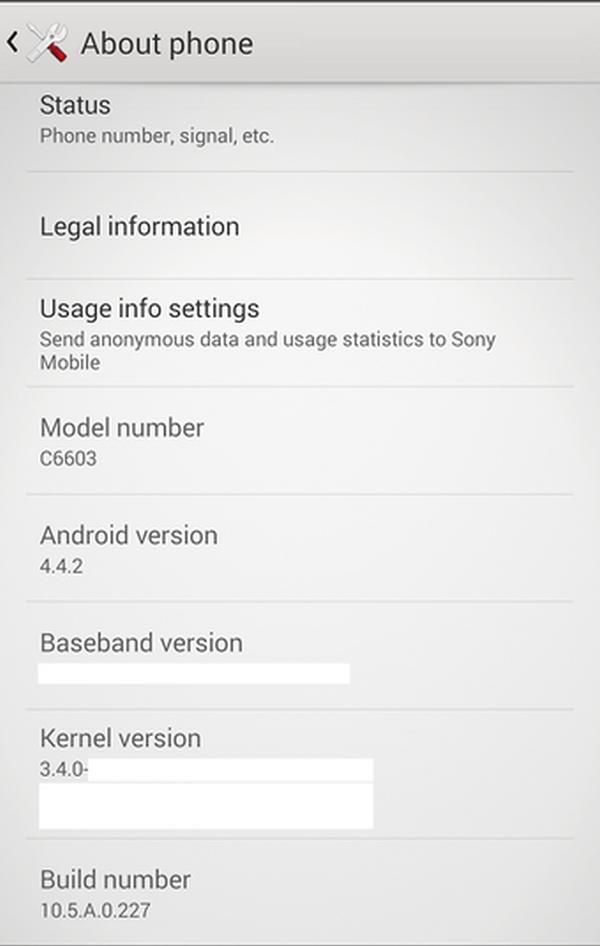 It is always nice when older Android hardware gets treated to a new version of the operating system as it can often bring a new lease of life to devices. Now the Sony Xperia Z Android 4.4.2 KitKat update is downloadable ahead of an official release.
A few days ago the Android KitKat update was spotted for the Sony Xperia Z while yesterday a bunch of screenshots appeared with talk that the leaked firmware build could see an early leak. Now that promise has been kept via XDA user DooMLoRD who has released the leaked software.
The firmware has the build number of 10.5.A.0.227 and has originated from a developer device, and to download the software you will need an unlocked bootloader, but it has to be remembered that the firmware is not the final official build so may not perform perfectly.
It should work with both the C6602 and C6603 Sony Xperia Z variants and can be found here.
Will you download this software or wait for the official release?
Source: Xperia Blog.