iOS 7.1.1 problems mount following update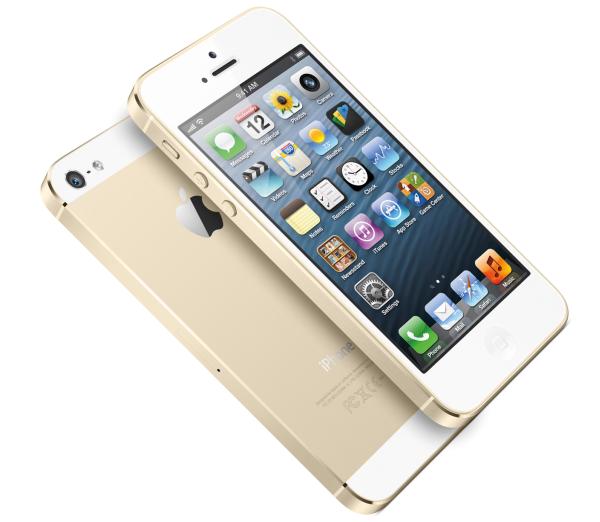 Ever since Apple first released its newly designed iOS 7 operating system late last year the platform has been beset with issues, but the iOS 7.1.1 problems begin to mount after users have downloaded and installed the update.
Apple released its latest version of the iOS firmware a few days ago but it quickly became apparent that things such as battery life were still poor for some iOS users, although others had said it had improved.
Now though some more serious problems are emerging with one iPhone 4 user reporting a bricked handset after updating to iOS 7.1.1. The Apple Support Communities is filling up with the various problems, with owners of the iPhone 5S, 5C, and iPhone 4S all reporting that the update has either bricked their handset or locked them out of the device.
It seems that iPad owners are also being hit with issues as well with some reports of users of various iOS devices losing stored data as well. Others have said that they don't get a caller image since installing iOS 7.1.1.
Have you had any problems since installing iOS 7.1.1?