iOS 7.1.1 battery life issues bring mixed response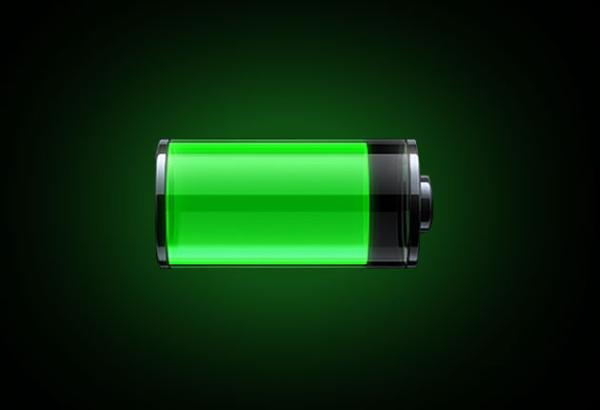 The complexity of modern smartphones has meant that sometimes certain users experience problems with their handset, and the recently released iOS 7.1.1 update is bring a mixed response to battery life.
A few days ago Apple released the iOS 7.1.1 firmware update for compatible devices which is intended to address a number of problems affecting owners of iOS hardware. One of the biggest issues was faster than usual battery drain and while there have been reports from some users that things have improved dramatically, others are not so happy.
There are a number of threads that have been started on the Apple Support Communities with users complaining about poor battery life following the latest iOS update.
Owners of various devices are still complaining about problems with some experiencing 12% drop in battery life in only 1 hour, but it seems as if the problem has gone away for other users since installing the software.
Have you experienced improved battery life since the update?