Motorola RAZR V3 review 10 years on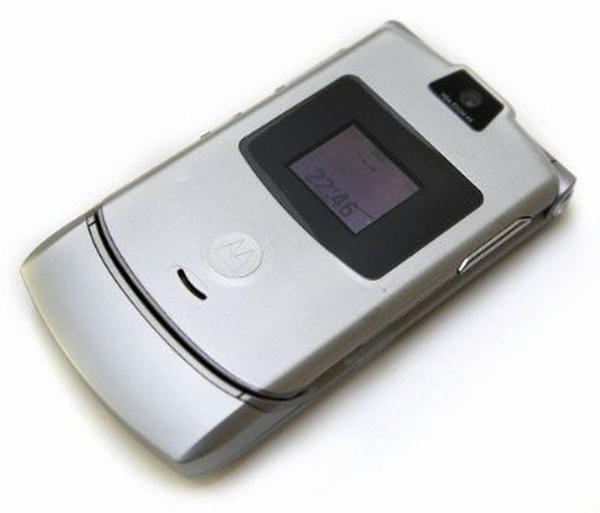 I have recently be watching reruns of classic TV show 24 from the very beginning and with the first season launched back in 2001 its surprising seeing all the old classic mobile phones being used, with many of them Nokia's. Today we have a Motorola RAZR V3 video review 10 years on looking at how things have changed since then.
Earlier this month we looked at a number of classic mobile phones from years gone by that still hold fond memories for those that owned them, which included the much loved Motorola RAZR V3. Below this article we have a YouTube video that is looking at the Motorola RAZR V3 and reminiscing on what the handset had to offer back in 2004.
Along with the Nokia 3310 the V3 is arguably one of the most fondly remembered handsets from years ago, and the device for its time was nice and stylish with a premium feeling body. Another great feature of the handset was its twin colour displays, with the external screen providing users of message notifications and other information.
Of course the device didn't have the best specifications even compared to other handsets of the time, but it was the stylish aluminium body that helped the device become hugely popular. That is not to say especially compared to later handsets the device didn't have its problems such as the problematic operating system.
Watch the full video and tell us your memories of the V3 or other handsets of that time.