iOS 8 design visualized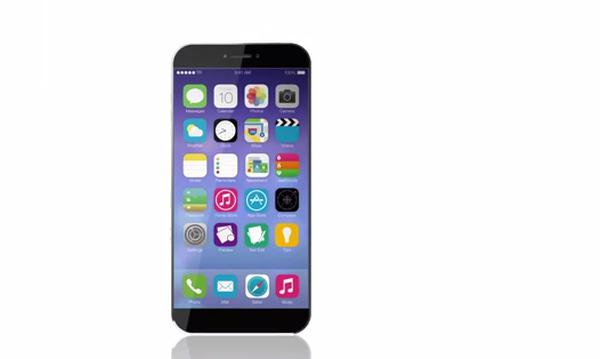 The last few weeks most of the talk surrounding Apple has focussed on the possible new features and specifications of the company's next smartphone. Of course once this does become available we can expect to see a new version of the operating system, but in the meantime we have a video for you that sees an iOS 8 design visualised.
When Apple launched iOS 7 last year it brought to the platform a newly designed UI that wasn't to everyone's tastes, but of course we can expect to see another new version later this year. With that in mind the guys over at TechRadar have come up with the YouTube video that you can see below this page, which is looking at what the iOS 8 UI could be like.
The video is just over 2 minutes long and suggests that iOS 8 will have a number of new features along with iWatch support, and we get to see new firmware's app icons. There is a look at a new Notification Center, and more.
Check out the video and tell us if you like the design ideas for iOS 8.