LG G3 spotted in grainy image, suggests design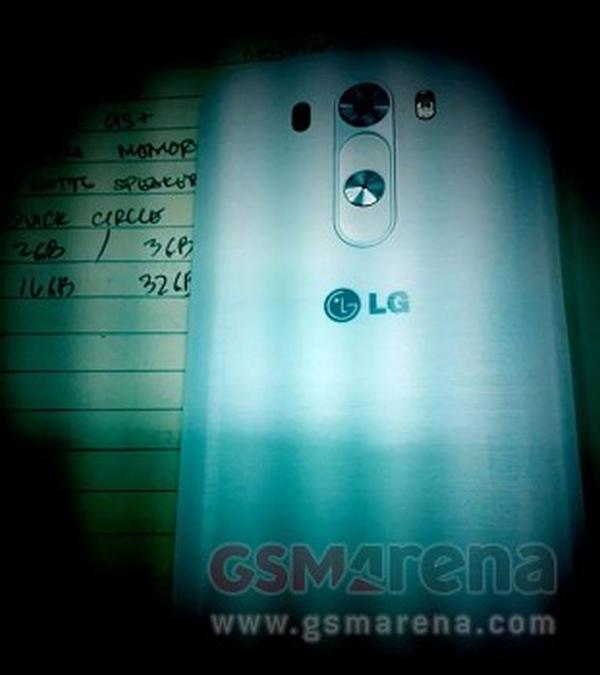 LG is looking to have more of a presence in the smartphone world this year away from any new Nexus handset it may provide at some point. Now the LG G3 may have been spotted in a grainy image that suggests the design of the smartphone.
Already this week we have already seen some supposed screen shots appear from the LG G3 that reinforces the belief the device will feature a 2K display. Now the image that you can see on this page courtesy of the guys over at GSM Arena is said to be of the LG G3.
As you can see the device still has some rear keys that have been redesigned and the image fits in with some cases that leaked earlier this week. There is also a sensor placed near the camera that could be the fingerprint scanner that has been rumoured for the device.
The image also fits in with previous leaks of the LG isai FL which is thought to have a design similar to the upcoming flagship, which could be released by July.
Will you be giving the LG G3 a look this year?