Samsung Galaxy Note 4 specifications touted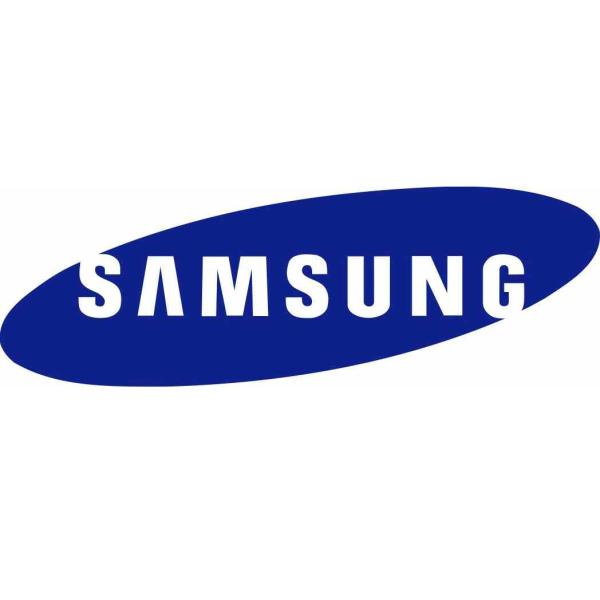 Despite the fact that the Galaxy S5 has only just been released the rumour mill is cranking into gear regarding the next phablet sized handset from Samsung, and now some Galaxy Note 4 specifications are being touted.
In the last few days we have heard some possible Galaxy Note 4 release dates and a sighting via some official documentation. Now some new supposed specs for the Galaxy Note 4 have appeared out of the Far East that includes a screen size of 5.5 or 5.6-inches.
Previously the Galaxy Note range has slowly increased in size up to the 5.7-inches that we see now on the Note 3, but this slightly smaller size could be down the new design that has been promised for the device by the company.
There has been talk the device will have a three sided display so this would make up for slight decrease in screen real estate, while leading up to the launch of the Galaxy Note 3 many fans of the series were calling for a 6-inch screen.
This display is tipped for a 2K 2560 x 1440 resolution with 534ppi pixel density and powered by the Qualcomm quad core Snapdragon 805 processor at 2.5GHz, and with 3GB of RAM. Other supposed specs include a 16MP rear camera and a 2MP front facer.
Do you think these specs will prove accurate?
Source: CNMO via Slash Gear.