Questionable Galaxy Note 4 arrival date offered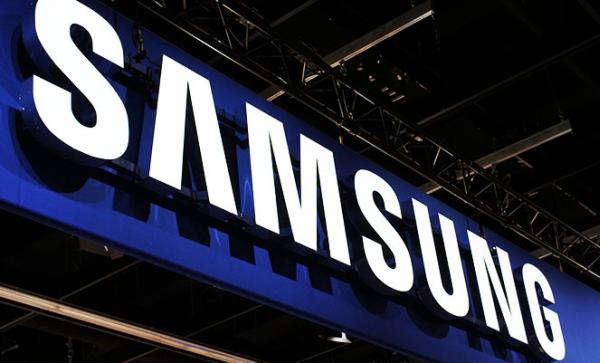 There are lots of eager fans of electronics giant Samsung that are looking forward to the next handset in the Note series, which have got better with every new model. Now though a questionable Galaxy Note 4 arrival date is being offered.
The rumour mill surrounding the Samsung Galaxy Note 4 has been gathering pace in the last few weeks that has also included tiny pieces of information from the company itself regarding the design of the phablet.
Now an unnamed source is claiming that the Galaxy Note 4 will be released in Korea during July just ahead of a global launch. Now it is time to pass the salt pot as you would have thought that the Note 4 would see a global launch across a number of countries at the same time, while previous rumours had the device down for its first appearance at IFA trade fair at the beginning of September at an Unpacked Episode 2 event.
The handset has recently been spotted on some documentation for SideSync hardware compatibility, but whether this confirms the handsets arrival as soon as July remains to be seen.
Do you think the Samsung Galaxy Note 4 will be released early this year?
Source: AndroidSaS.