Samsung Galaxy Note 4 launch and design speculated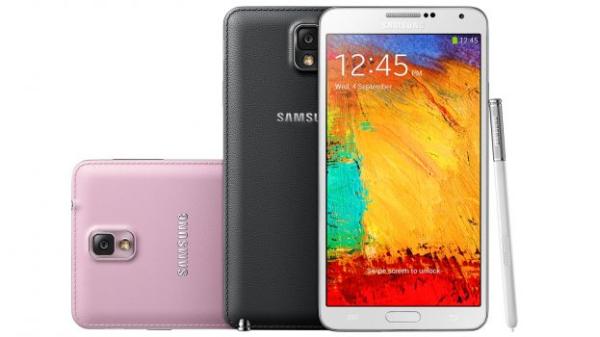 The Samsung Galaxy S5 is due for a global release tomorrow but a lot of Android fans are looking forward to the arrival of the company's next phablet device, and now the Samsung Galaxy Note 4 launch, specs, and design is again speculated.
Over the last few weeks we have been hearing about the possibility the Galaxy Note 4 will feature a QHD display as well as the smartphone having a premium build. Now a new report is suggesting that the company will again use the IFA trade fair to hold a separate event to launch the device.
This starts on September 5th running through until the 10th and the information is allegedly coming from company officials, but it has also been claimed that the Galaxy Note 4 will use either a 32-bit or 64-bit processor.
We have already heard that the company is working on 64-bit processor technology, and the new Galaxy Note handset will also have faster LTE-A technology, while the device will also support 3G and LTE for other markets.
There is also a suggestion that the Galaxy Note 4 will come in two variants that support both high definition and ultra high definition, and there is also the possibility of the device having a curved screen.
Are you waiting for the release of the Samsung Galaxy Note 4?
Source: The Korea Times.