iPhone 6 renders hint at design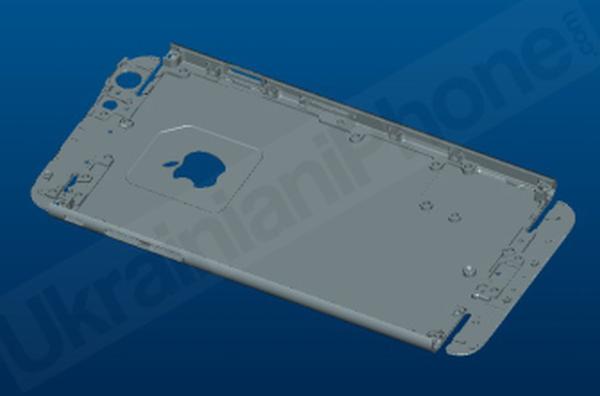 The supposed leaks surrounding the next smartphone model from Apple have been increasing in recent weeks and some iPhone 6 renders have appeared that seemingly give us a hint at the upcoming handsets design.
A few weeks ago some schematic drawings were leaked and since then we have been seeing concepts and cases based on these designs. Now some digital renders have appeared that supposedly are used to help accessory manufacturers produce products for the device.
The design indicates that the iPhone 6 is only 6mm thick while being 138mm long and 58.6mm wide, which compares to the iPhone 5S that is 7.6mm thick, 123.8mm long, and 58.6mm wide.
This seems to suggest a handset with a 4.7-inch display that has been rumoured to arrive in September, although a larger model has been suggested in the making but could see a release next year.
Do you think these are the real deal?
Source: 9To5Mac.