Galaxy Note 4 display design rumour reappears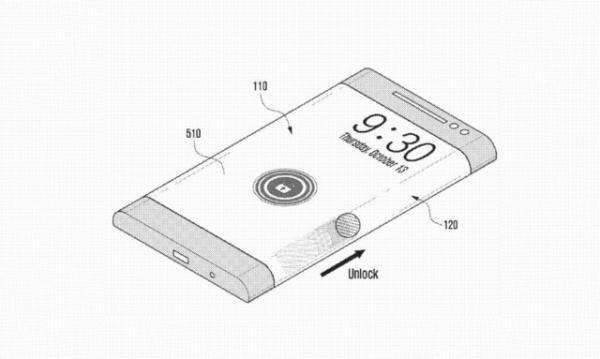 Despite Samsung recently providing the Galaxy S5 for Android fans to purchase there are a lot of people that are giving the smartphone a miss and instead waiting to see what the next phablet device will bring to the table. Now a Samsung Galaxy Note 4 display design rumour reappears.
We recently heard a Samsung executive promising that the Galaxy Note 4 will have a new design, which followed comments from another executive that the phablet will have a premium build. While we could be a good few months away yet from the launch of the Note 4 it is again being suggested that the handset could feature a three sided Youm display.
This name first appeared over two years ago now but talk of a three sided Galaxy Note 4 display surfaced at the beginning of this year. As we have heard before the term three sided would mean that certain notifications or messages could be displayed on the edges of the screen.
There has also been talk that the device could feature a 2K resolution screen as the company has admitted to producing one, while admitting development on 4K technology would be next. It also seems pretty likely that the Galaxy Note 4 will also offer some kind of waterproofing.
Are you going to wait for the release of the Samsung Galaxy Note 4 later this year?