LG G2 status hints at G3 release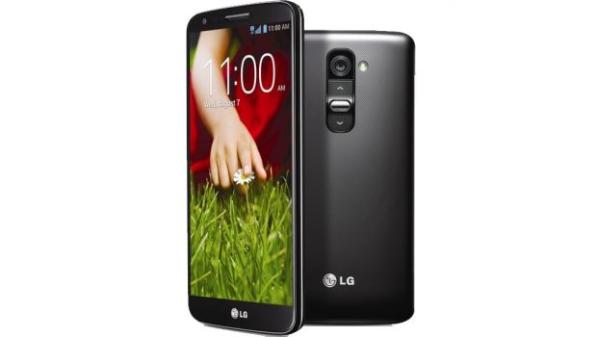 As a smartphone gets older thoughts obviously turn to its newer replacement model and we have been hearing and seeing lots of leaks about the LG G3 recently. Now a LG G2 carrier status seems to hint at the G3 release.
There have been lots of rumours about the LG G3 recently that have included some leaked retail packaging, as well as some supposed benchmarks that seem to indicate there will be a Full HD and QHD versions of the LG G3 made available.
Now a leaked internal screenshot for Canadian carrier Bell Mobility is showing that the LG G2 has been put onto the networks "End of Life" list, which would normally mean that the handset is no longer for ordering as stock is being run dry.
The carrier is also seemingly asking staff to push potential purchasers of the handset towards the likes of the Samsung Galaxy S4, S4 mini, and Nexus 5. Previous rumours have hinted that the LG G3 will be officially launched in June with a release in July but until invites are sent out for an official unveiling event.
Are you waiting for the LG G3?
Source: Mobile Syrup.