AT&T Galaxy Note 3 available at low price without contract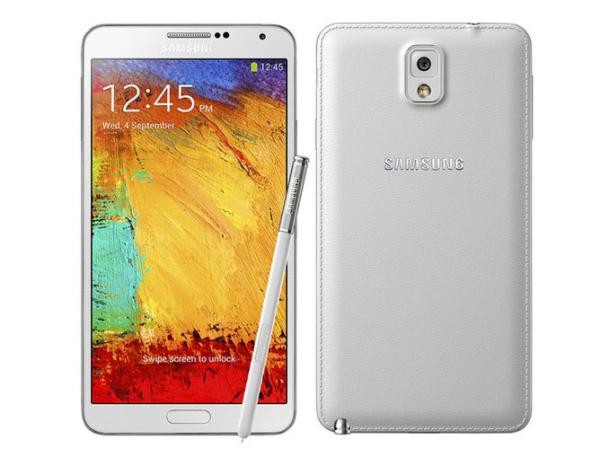 The Samsung Galaxy Note 3 remains one of the most sought after smartphones available to consumers, but the device will be out of reach for many that would like to own one. The AT&T Galaxy Note 3 though is now available at a low off contract asking price.
US carrier AT&T are offering the Samsung Galaxy Note 3 that is listed as "certified like new" for only $249 without the need of signing up to a new two year contract. The handset normally retails at $699 without a contract or $299 with a two year agreement.
You will have to purchase a wireless plan from the carrier to get the smartphone for this great price but it is certainly something that may tempt a lot of AT&T customers.
Will you take advantage of this great price?
Source: AT&T via Droid Life.