Galaxy Note 4 may have a wraparound display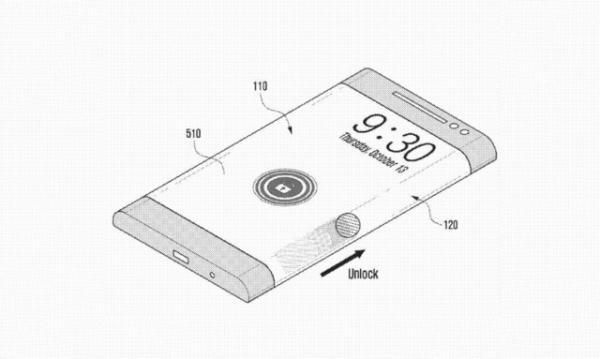 While there has been a lot of focus recently regarding the launch of the Galaxy S5 in the coming few months, we have also been hearing what may come next for the company's phablet devices. Now there is a chance that the Samsung Galaxy Note 4 may come with a three sided wraparound display during the later part of 2014.
Earlier today we reported about Samsung executive Lee Young Hee who has been talking to the guys over at Bloomberg about some of the company's plans. While the main focus was on the Galaxy S5, there were also some tit bits about the Samsung Galaxy Note 4.
The company is actively looking at the possibility of using a three sided display on the device, which fits in with a previous patent that was leaked showing such a device could be in development for release this year.
This three sided term has been used when talking about the company's Youm flexible screen technology, and on the Galaxy Note 4 it will allow users to read messages at an angle, and Lee added "We are targeting consumers who want more professional use and tend to be willing to pay more for handsets".
There would be some concerns about the edges of such a display would be easily damaged, but surely Samsung would address this with any mass produced product released to the public. We will have a few months yet to wait and see what Samsung has in store for the Galaxy Note 4, but in the meantime we will have to wait for the S5 and rumoured Galaxy Note 3 Neo.