LG G3 cases on sale indicate design layout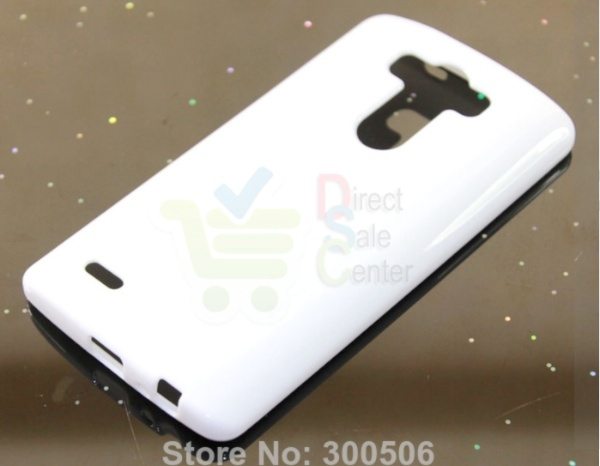 Leaks about the upcoming LG G3 smartphone have been numerous so far and a release has been rumored for July, although nothing has been confirmed. There's another teaser about the phone today, as some purported LG G3 cases have emerged, offering some clues about the design layout of buttons and more.
Just in the last few days we've heard reinforcement that it will have a display with resolution of 2560 x 1440, and also seen a leak of the LG G3 Mini. Now the Soft Jelly TPU cases shown in the images here have gone up for sale at a wholesale retailer. The various cutouts and apertures on the cases point to rear-mounted volume rocker keys and Power/Lock with the camera above.
There are also two more square cut holes to the left and right sides of this that are rather more intriguing. One seems likely to be for the LED flash, but it's more uncertain what the other is for, although a secondary LED flash or the recently rumored fingerprint scanner are possibilities. The main speaker looks to be below the controls on the rear.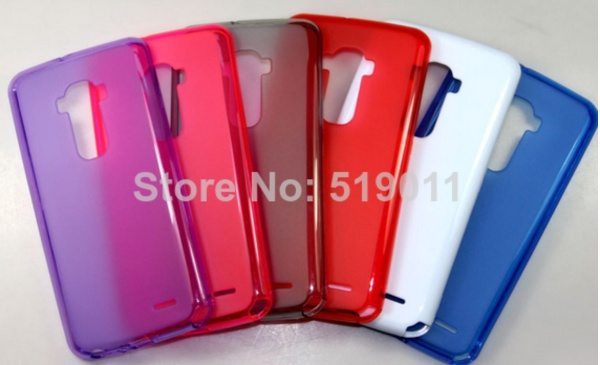 At the bottom left of the case is a space for the antenna for the Korean variant of the phone, while next to the microUSB port is the 3.5mm jack. There are no holes on the left and right sides but at the top is an aperture that could be for an IR blaster.
Of course we must point out that there's on way of verifying that these cases are authentic at this stage, but if they are they give us a few more clues about the LG G3. Are you waiting for the LG G3 to be officially unveiled?
Source: AliExpress
Via: GSMArena