LG G3 Mini leaked in documentation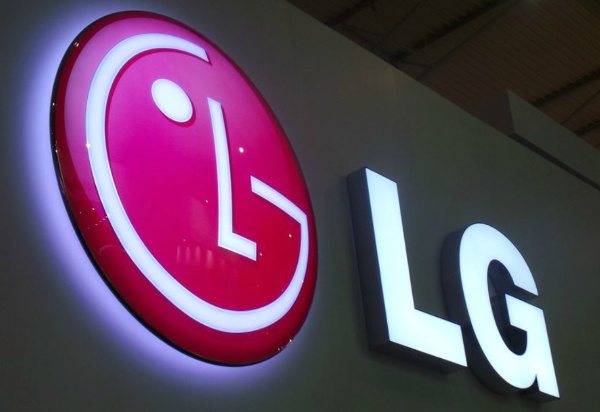 Leaks about the upcoming flagship LG G3 have been abundant just lately, and if you're wondering this will come in a mini version then you might just be in luck. A handset with model number LG D725 has been spotted in a leaked document, and it's thought that this is the LG G3 Mini.
It does seem rather early for an LG G3 Mini to be touted as the LG G2 Mini has only just arrived on the scene. However, we do see a lot of devices leak out in this way so of course this could be the real deal. The LG G3 Mini is codenamed the B2 mini, with the LG G3 being codenamed the B2, and the new leaked documentation shows the B2 Mini as model LG D725 and gives up a few specs.
If we're to believe this evidence the LG G3 has a 720p display (size unknown), and an 8-megapixel camera with stills shots of up to 3264 x 2248 pixel resolution. It will be running Android 4.4.2 KitKat skinned with the Optimus UI. The leak shows a version for AT&T, but we'd anticipate a release on all of the major US carriers as the LG G3 is expected to.
There's no news yet on a possible release date for the LG G3 Mini, although the LG G3 is rumored to be on the way to a July release. We'll be keeping our noses to the ground, but while we wait, would you be interested in an LG G3 Mini?
Source: GSMArena