LG G3 specs could include iPhone 5S feature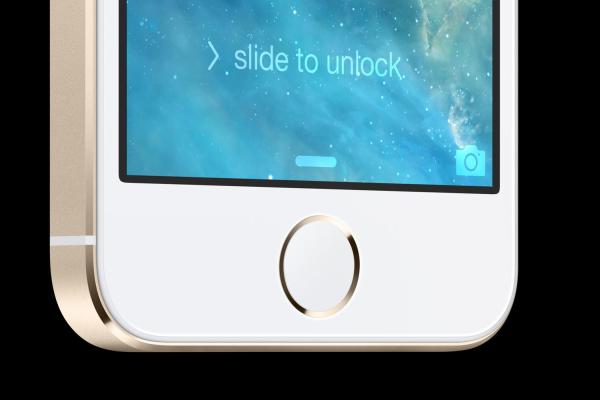 We are obviously getting closer to seeing the next flagship smartphone from LG, and now more information is coming to light that could mean that the LG G3 specs could include an iPhone 5S feature.
Previously a Sprint User Agent Profile appeared giving us some possible specifications about the LG G3, and now another one has been leaked that details some of the pre-loaded applications that could be coming on the handset.
These include PayPal and McAffee Mobile Security offerings along with some others that could mean that the device will come with some kind of fingerprint scanner. Of course this may not mean anything and could even be faked, but there have been a lot of LG G3 leaks recently that have included more recently a mini version in the pipeline.
Source: Eye on Mobility via Android Headlines.