Nexus 6 feature speculated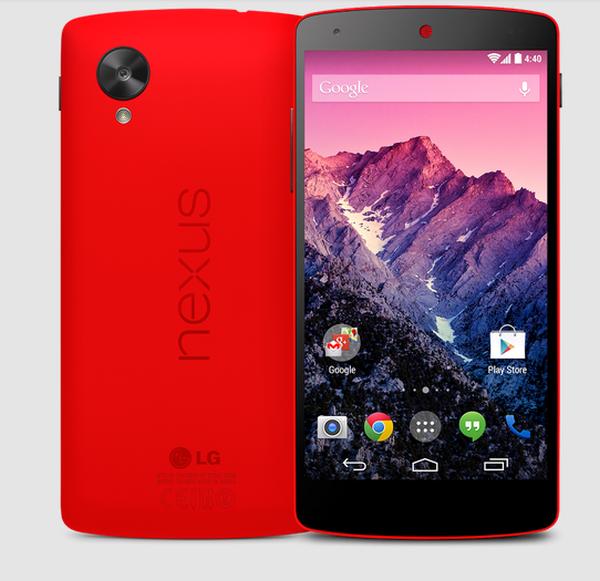 Despite talk of the series eventually ending there is a lot of anticipation for the next Nexus branded smartphone that should become available later this year, and now a new feature of the Nexus 6 is being speculated about.
As we heard yesterday there is again talk that next year could see the Nexus series discontinued in favour of something that is being called Silver, which fits in with rumours that emerged at the beginning of the year.
It is thought though that there will be one more Nexus refresh and now it is being claimed by a source with a mixed track record that the Nexus 6 could feature a fingerprint scanner. This has been rumoured for the LG G3 with previous suggestions that LG could make the device for the third year in a row.
Earlier this month though a new rumour emerged that HTC would be responsible for the Nexus 6 release for 2014, so until something official is seen we won't know what the smartphone will offer.
Source: Android Geeks via Phone Arena.