Android Silver Nexus replacement rumour reappears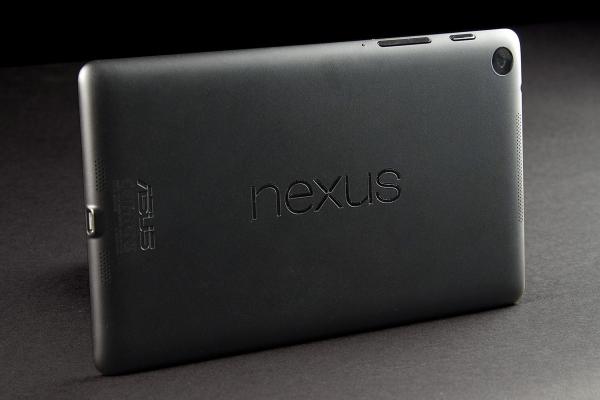 The Nexus line of devices from Google has slowly become more popular over the last couple of years as fans of the Android OS get to experience the firmware the way it was designed, with a device that comes at a more affordable off contract price. Now though the Android Silver Nexus replacement rumour reappears.
It was at the beginning of the year that rumours first emerged that Google could end the Nexus line from next year, but this rumour was questioned following comments made by Google. Now though new reports are suggesting that an Android Silver program will see Google choosing top end Android devices and providing them with standardized software.
These would then be sold via the Google Play Store and other various retail channels, and the new program is thought to be used to take on the Apple iPhone. Hardware on the platform will allegedly be treated to regular prompt firmware updates and will have high specifications, and will arrive in the likes of the US, Germany, and Japan in 2015.
It is thought that there will be at least one more product cycle for the Nexus series which could see the Nexus 6 and possibly the Nexus 8 released this year and we have recently been hearing of a budget Nexus device., but of course until something official is known a small dose of salt is needed.
Do you like the sound of the Android Silver program?
Source via Android Police.