BLU Studio 5.0 LTE to release in May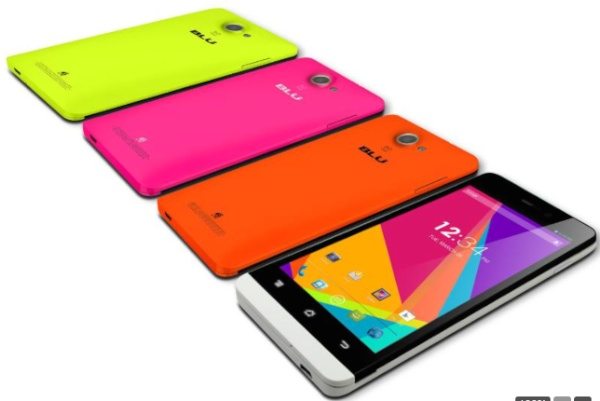 US manufacturer BLU has been coming up with some decent smartphones with affordable pricing and another handset has just been made official. The BLU Studio 5.0 LTE is the first phone from the company that has LTE connectivity, and it's set to release in May.
Only last week the BLU Studio 6.0 HD was launched and now the Studio 5.0 will offer further choice to potential buyers. Studio 5.0 specs include a 1.4GHz Snapdragon 400 quad-core processor, Adreno 305 graphics, a 5-inch IPS display with resolution of 960 x 540 and 220 ppi, 1GB of RAM, and 4GB of internal storage, expandable to 64GB via microSD.
It has an 8-megapixel rear camera with autofocus, LED flash and 1080p video capture, as well as a 1.6-megapixel front-facing unit and a 2000 mAh battery. The phone will release running the Android 4.2.2 operating system with an anticipated update to 4.3. It has HSPA+ and 4G LTE support so can be used on T-Mobile and MetroPCS as well as any the carrier's MVNO partners.
The BLU Studio 5.0 LTE will be sold by Amazon, Best Buy, Walmart and some other retailers, and the price for the unlocked handset is $249. Shipping will take place at the end of next month and the handset comes in Fashion Orange, Glimmer Pink, Ceramic White or Neon Yellow.
You might also be interested in a recent rumor about an as yet untitled BLU handset that will be on the Windows Phone platform. Does the BLU Studio 5.0 LTE have any appeal for you?
Via: Phone Arena