Unnamed BLU Windows Phone handset teased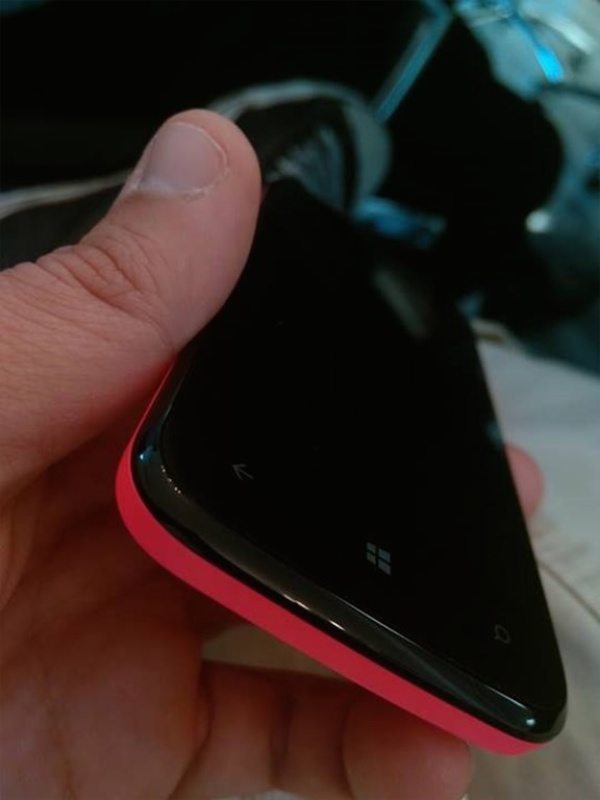 BLU has made quite a name for itself for coming up with Android devices at affordable prices, and now the US company is to add something different to the mix. An unnamed BLU Windows Phone handset has been teased on the company's Facebook page, and this is bound to attract some attention.
BLU has already sold 10 million Android handsets and is looking to extend its range by entering into the Windows Phone field. An image of the so-far untitled device has been posted, with the tantalizing tagline "Sneak peek… What's this I see, that's different from the others?"
Specs of the mystery device have not been given yet, but it's noted that in appearance it's similar to the BLU Dash 5.0. This is a phone with a very reasonable price, and carrying a dual-core processor, 5-inch LCD display with 854 x 480 resolution, 512MB of RAM, 4GB of internal storage and a 5-megapixel rear camera. Of course there's no way of knowing at this stage if the same specs will appear in the unidentified Windows Phone handset.
We'll look forward to hearing more about this Windows Phone device from BLU and will pass on the news as we get it.
Source: BLU (Facebook)
Via: WMPowerUser