HTC One M8 shown with stock Android 4.4.2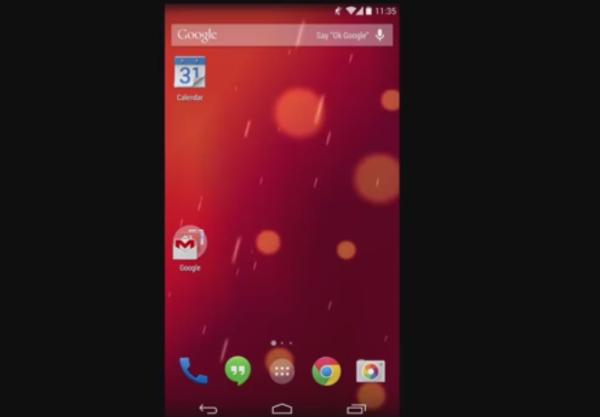 For those that like to experience a vanilla Android OS experience will look to choose one of the Google Play Edition phones that are available in the US, or pick up the Nexus 5. Today though we have a video showing the HTC One M8 with stock Android 4.4.2 KitKat onboard.
The HTC One M8 has been well received in the short time it has been available for purchase, and below this page we have a YouTube video, which is from the same source that recently provided us a video looking at issues with the device, but this one is showing the handset running the stock version of the Android KitKat operating system.
This has been done by rooting the handset before downloading the Google Experience ROM that has been provided by an XDA Developers member, which then provides the OS without any added manufacturer bloatware.
You will obviously be without the likes of BlinkFeed though which for some is very popular, and the reviewer loves having this on the device as everything is now much faster than before. Do you like the look of the HTC One M8 running stock Android?