HTC One M8 issues and problems discussed in video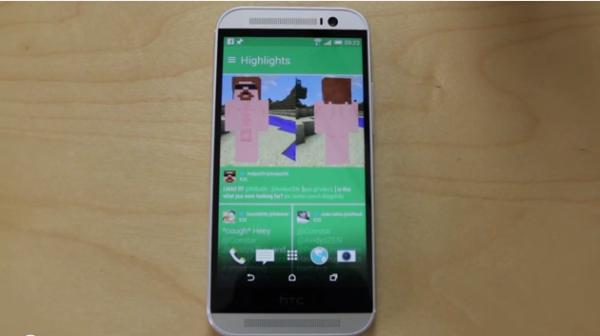 No matter how good a smartphone is companies have probably an impossible task of pleasing everyone, but sometimes things may not work as they should due to some minor imperfections in the firmware. We now have a video that discusses some issues and problems with the HTC One M8.
There will be lots of owners of the new HTC One M8 that love their handset, and rightly so as the device is arguably the best Android smartphone currently available despite what Samsung has just released.
The YouTube video we have embedded below is almost 11 minutes long and is looking at the things that have gone wrong with the handset, except just bashing the device. The reviewer states that he has been very favourable towards the HTC One M8 so far, but there are in his opinion some strange things the company did on the handset.
It is noted that the HTC One M8 has an extra 12 grams in weight compared to the old model, but of course this is down to the extra aluminium now used since the handset increased in size. The duo camera system is also mentioned and the lack of OIS talked about in depth, but the camera has been found to be disappointing by other users.
The HTC Android overlay is discussed and in the reviewers opinion Sense doesn't have a premium feel and has features that are missing. Check out the full video and tell us if you agree with these comments about the HTC One M8.