Nokia Lumia 630 deals appear as release comes early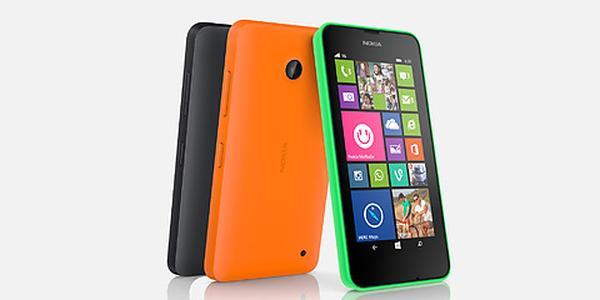 The Nokia range of Windows Phone 8 running smartphones are growing in popularity as more mobile users give the platform a try, and now we have the news that some Nokia Lumia 630 deals appear as a release comes early.
A few days ago we heard when the Nokia Lumia 630 would be available to consumers in the UK and for what unlocked asking price, now high street retailer Carphone Warehouse has revealed the contract pricing for the Nokia Lumia 630.
The device is in stock now for delivery in store or to your home address on this coming Tuesday, May 27th. You can get the smartphone free on monthly contracts starting at £9.50 each month on Talk Mobile.
You can get the handset again for free on Vodafone for £11 each month that provides 100 minutes of talk time, and unlimited text messages but there will be many picking up the handset on PAYG considering the low asking price.
Are you going to get the Nokia Lumia 630?
Source: Carphone Warehouse.