US Samsung Galaxy S3 Android 4.4 update set to widen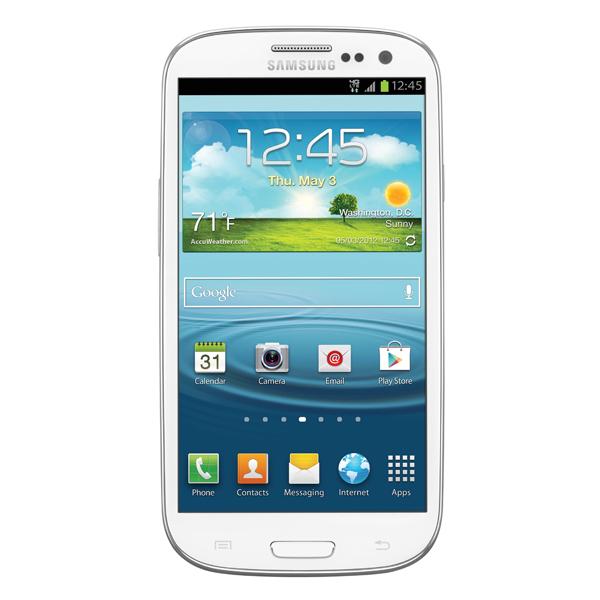 The updating of a two year old smartphone from Samsung with a later version of the Android operating system has been in the headlines a lot recently, but now it seems as if the US Samsung Galaxy S3 Android 4.4.2 KitKat update is set to widen.
Recently some hopes were raised that the international version of the Galaxy S3 would still see an official Android 4.4 update, but for users in the US the update has already begun for owners of the Sprint version of the handset.
It now seems as if the US Cellular Galaxy S3 is almost ready for the update as the software is listed for the device on the official Samsung website. This will hopefully mean that in the coming days the new firmware will start reaching owners of the device, which of course has 2GB of RAM.
Do you think this new update is about to be released?
Source: Android Geeks.