Galaxy S3 Android KitKat update begins long journey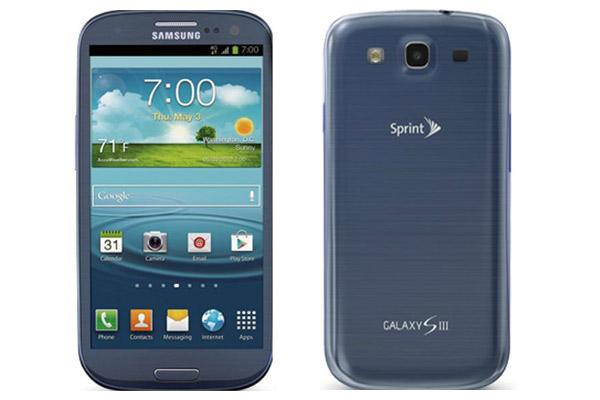 We have some good news today for some owners of a certain ageing Samsung smartphone, as the Galaxy S3 Android 4.4.2 KitKat update begins its long journey out to end users.
There has been a lot of anger surrounding the Samsung Galaxy S3 as many owners have been left with the bug ridden Android 4.3 Jelly Bean update with not much chance of seeing a taste of KitKat. Now following the news we heard yesterday the Sprint Galaxy S3 is set to start receiving the new firmware.
The carrier's website is showing that the new software has been given the OK for a release from today, May 1st. It has a build number of L710VPUCND8 so be sure to keep checking your device for its arrival and lets us know how it went.
Source: Droid Life.