Vodafone UK offering some nice price cuts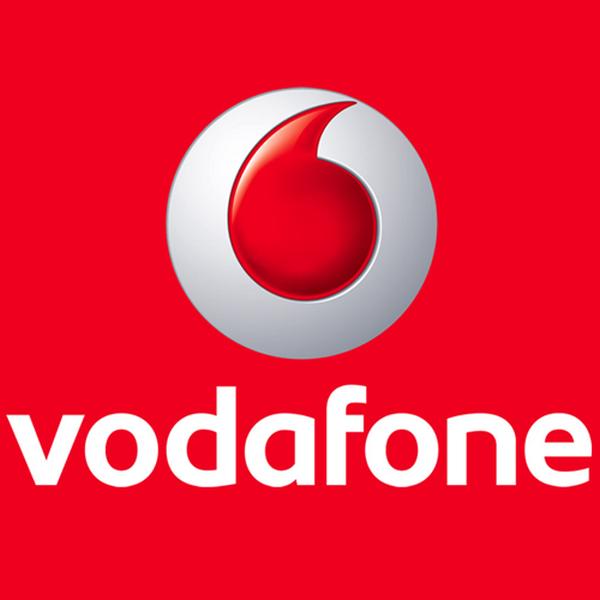 If you are not worried about owning the latest flagship smartphones or want an Apple iPhone, there are plenty of cheaper handsets available for purchase, and we now have news that Vodafone UK are offering some nice price cuts.
Vodafone has announced the start of the Affordable Smartphone Campaign which runs from now until the 30th of June, and it sees some price discounts for Pay as You go and Pay monthly devices. For example the Samsung Galaxy S3 mini can now be picked up for £120 on PAYG, a saving of £30.
The device is also now available on monthly contracts starting at £13 down from £17, but if you fancy a Windows Phone handset the Nokia Lumia 520 can now be purchased for only £65 on PAYG. The market leading Motorola Moto G can also be had on monthly contracts starting at £11, while the HTC Desire 310 will also cost £11 each month.
If you fancy owning the Sony Xperia E1 this can also be picked up on a monthly contract starting at £11, and the Vodafone Smart 4 mini is available on PAYG for £45. Also PAYG customers purchasing their first Freedom Freebee during this period will get a free 30 day unlimited UK data allowance.
Pay monthly customers the range is available with the carriers Data Test Drive that provides unlimited data for three months. Head over to Vodafone for more information.
Will you be taking advantage of any of these deals?