iPhone 5C 8GB price for India confirmed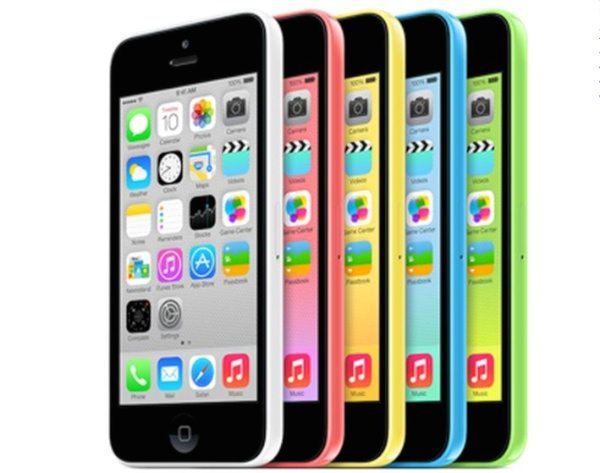 Around two weeks ago we informed readers in India that the Apple iPhone 5C in the 8GB version would release there in the next few weeks. At that time the pricing had not been announced, but now the iPhone 5C 8GB model price has been confirmed at the launch for India.
The iPhone 5C was originally launched in 16 or 32GB models and Apple then introduced a cheaper 8GB version in March. The MRP iPhone 5C 8GB price for India is Rs. 37,500. However, for a limited time Apple is giving a Rs. 3,000 discount on that price so you will be able to purchase it for Rs. 34,500.
As well as this, buyers of the iPhone 5C 8GB smartphone will also receive a free case worth Rs. 2,300. However, we don't yet know how long these introductory offers will last so you might want to take advantage while you can.
While it's good to see more choice available, there will no doubt be some buyers who feel that the price difference between the 8GB and 16GB versions is not big enough, so it will be interesting to see how sales of the smaller storage variety go. Could you be tempted to buy the 8GB iPhone 5C?
Source: NDTV Gadgets