Sony Xperia Z2 and Z2 Tablet update rolling out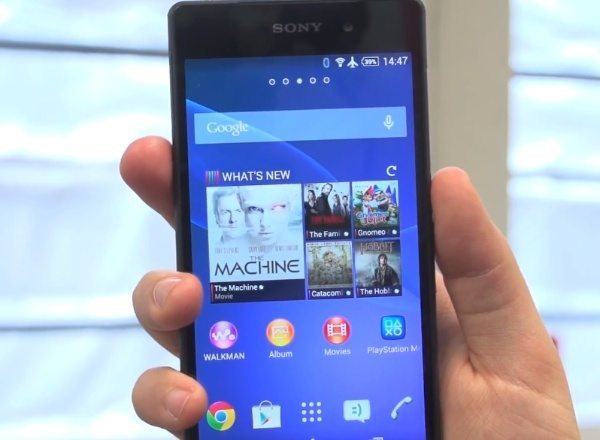 There's some nice news today for owners of the Sony Xperia Z2 smartphone and also the Z2 tablet, as an update has started to roll out for these devices. The update will be pushed out in phases and is already reaching unlocked models of these devices in Germany, some other parts of Europe, and Singapore. However, it hasn't yet arrived for the UK.
The update brings build number 17.1.1.A.0.402, which is quite a leap in version numbers. This could indicate quite a few changes but Sony hasn't yet provided a changelog. However, there are reports that imply some significant improvements have been made.
Both the LTE and Wi-Fi version of the Xperia Z2 Tablet and the HSPA+ and LTE versions of the Z2 smartphone are set to receive this update. Remember, the update will arrive at different times depending on region so you may need to be a little patient.
If you have the Sony Xperia Z2 smartphone or Z2 Tablet and have already received this update we'd be interested to find out where you are? It would also be good to hear what improvements you have noticed?
Source: Xperia Blog
Via: Android Central