Apple iPhone 5C 8GB model on the way for India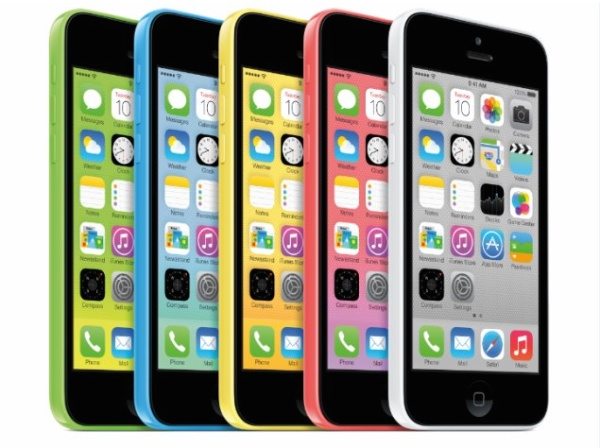 Some news today for our many readers in India concerns the Apple iPhone 5C. If you want to get your hands on this smartphone but find the price prohibitive, you might be interested to hear that the iPhone 5C 8GB version is soon to arrive for sale in India.
The iPhone 5C originally released in 16 or 32GB versions last year and then Apple launched an 8GB variant this March as a cheaper alternative. Initially this smaller storage version was only sold in the UK, Australia, China, France and Germany and then by the middle of April availability expanded to some other European countries.
Now India is set to get the 8GB iPhone 5C at some point in the next few weeks although pricing has not yet been announced. The 16GB model sells in India for around Rs. 41,900 and the price difference between the 8 and 16GB versions in Europe equates to around Rs. 4,100, so it could be that the India price of the 8GB version could be around Rs. 35,000.
This could make the iPhone 5C a more attractive proposition for some buyers in India. However, it should be remembered that 8GB of internal storage will simply not be enough for some users, especially as this non-expandable. If the price of the 8GB iPhone 5C is approximately Rs. 35,000 would you find it tempting?
Source: NDTV Gadgets