LG G4 design comes before G3 release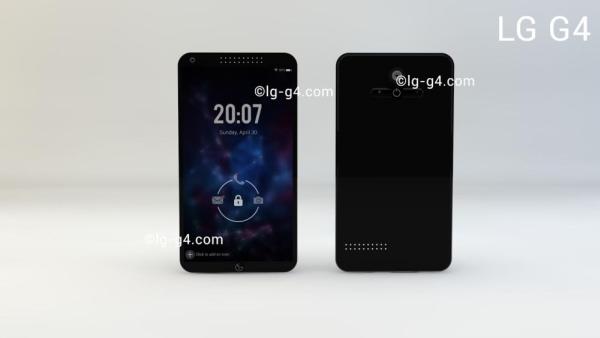 The smartphone world does move along at a terrific pace but it could be classed as a little unusual thinking about a smartphone for next year when this year's device has yet to appear officially, but an LG G4 design comes before a G3 release.
We are expecting to see the LG G3 showcased in just over two weeks' time, but today we have a concept design of the LG G4 for 2015. The device has a 5.7-inch UHD touchscreen display which would provide 170 degree viewing angles.
There is still the various control buttons on the rear that have been further redesigned but the UI would allow the user to alter how the power button functions, and while running the Android 5.0 operating system.
Do you like this design?
Source: LG-G4.com via Concept Phones.