Samsung Galaxy Note 10.1 2014 refurb price saves buckets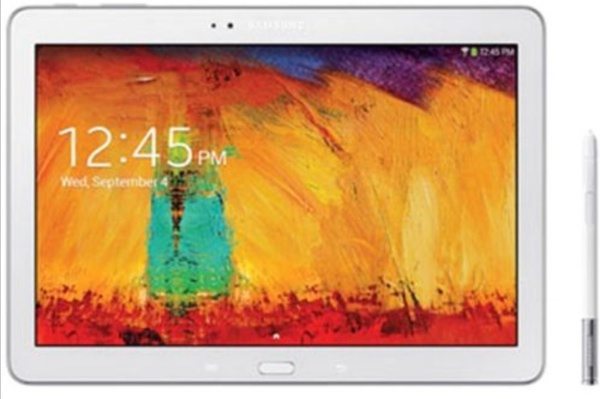 The Samsung Galaxy Note 10.1 2014 released late last year and has been an extremely popular tablet. Although many new Samsung tablets have been unveiled this year the Note 10.1 still has plenty to recommend it and buyers are unlikely to be disappointed by their choice. We thought readers might be interested to know that the Galaxy Note 10.1 2014 refurb price now saves buckets.
Back in March we informed readers about refurbished models of the Galaxy Note 10.1 from Newegg with very competitive pricing. The 16GB version was available then in black at $379.99 while the white version was $374.99. Now the tablet in refurb form is available from eBay where the 16GB variant is currently available for just $339.99 in either white or black.
Bear in mind that this price is for refurbished models and not brand-new, but this will still be appealing for many potential buyers, especially as refurbs can often be indistinguishable from mint versions. If you also consider that the $339 price includes free shipping and saves $210 off the list price of the new tablet you might find this even more appealing.
If you want to see more or purchase one of the refurbished Galaxy Note 10.1 2014 tablets from eBay head to the source link below. Do you think you might be tempted?
Source: eBay
Via: Android Central