Xolo Q1010i review with pros and cons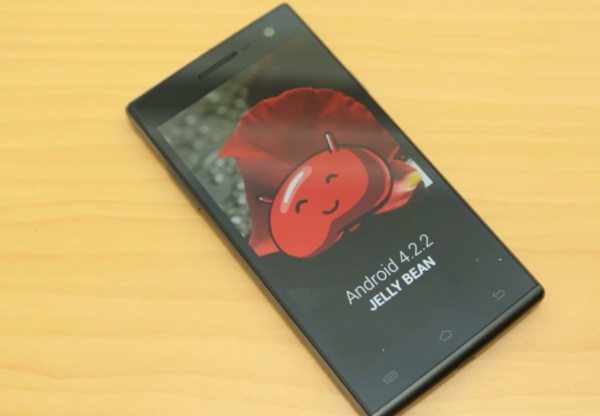 The India launch of the Xolo Q1010i smartphone recently took place and this successor to the Q1010 is likely to attract plenty of consumers. Today we have a video showing a Xolo Q1010i review.
The Q1010i has some decent specs and we've already shown an unboxing and overview of the device that gave an initial impression. The YouTube video embedded beneath this article comes from Fone Arena and gives some useful insight into the phone so that you can decide if this is the right one for you.
After a brief introduction the review begins by showing the design and discussing the build of the phone. You'll see a tour of the hardware before a look at the display, camera capabilities (with image samples), gaming, software experience, battery life, price and more.
Ultimately it's felt that the Xolo Q1010i has good build quality and performance for its price, and a list of pros and cons is also shown. When you've checked out the video below we'd like to know your thoughts about the Xolo Q1010i. Is this a phone you might purchase?