Windows Phone 8.1 update to release from June 24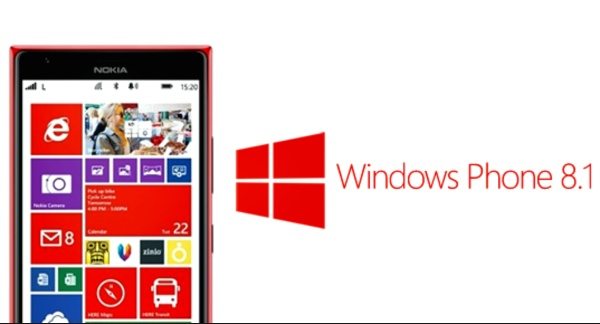 Many eager Windows Phone device owners have been patiently waiting for the public rollout of the WP 8.1 update. The wraps were officially taken off the update on April 2nd and it's currently being used by developers. Now it appears that the Windows Phone 8.1 update is set for a more widespread release from June 24th.
There will no doubt be plenty of people who had hoped the update might arrive sooner than this, but at the end of April we heard from a Microsoft executive that it should arrive by the end of June. Now an exact date of June 24 has been pinpointed by Microsoft on the company's official support pages. Remember though that this is when the rollout will begin and it could take some time to reach different regions and carriers.
It looks likely that this could also be the date when we see availability of the Nokia Lumia 930 flagship, which was scheduled for a June release. The Windows Phone 8.1 update offers many new features and improvements and you might like to check out some feature videos or a review roundup at the links. For Microsoft's official notes on Windows Phone 8.1 head to the source link below.
Are you keenly waiting to update your Windows Phone device to Windows Phone 8.1?
Source: Microsoft
Via: GSMArena