Samsung Galaxy S5 Mini models suggest dual SIM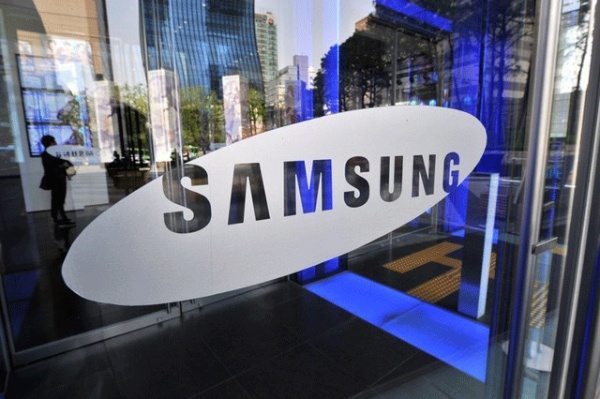 There's a lot of interest in the upcoming smaller version of the Samsung Galaxy S5 known as the Galaxy S5 mini. We've reported on an official Samsung Finland website listing of a device with model number SM-G800 thought to be the S5 mini, and also seen a purported leaked image of the phone. Now some further Samsung Galaxy S5 mini model numbers have shown up, which suggests a dual SIM model is also in testing.
A few days ago we saw a specs leak for the Galaxy S5 mini that showed a different display size from that previously rumored. Interestingly though, this latest news reiterates a 4.5-inch display rather than 4.8-inches. We often glean snippets of information about upcoming devices from Zauba, an Indian import/export site, and now a few G800 models have appeared on its database for R&D.
Models shown are the SM-G800A, which is a single SIM handset, and also the G800F, also a single SIM device and possibly the European variant. Model number SM-G800H is a dual SIM device. Previous leaks have suggested a 1.4GHz Snapdragon 400 quad-core processor for the G800H, now thought to be the dual SIM version. However, GSMArena reports that indicators point to a 2.3GHz Snapdragon 800 CPU for the SM-G800A.
This would appear to be a significant difference though, so rather than assume this is correct we'll wait for official confirmation on this. Are you hoping that the Samsung Galaxy S5 Mini is officially unveiled soon?